Becky and Casey's Mesa Lakes Lodge Wedding
What an amazing wedding! Rain, tears, love, hail, dancing, three takes, beautiful toasts, a boat ride, a rocking band, and more love. Spending an entire wedding weekend up on the Grand Mesa at the Mesa Lakes Lodge was a blast.
I am notorious for losing it when guys cry. This wedding had several moments of tears from the men. On top of that, Becky's friend, Ben, did an amazing job officiating the wedding. His words about a marriage being perpetually in a state of transition, continually moving from one season to another – perhaps not annually, as in nature, but just as certainly and consistently rang true to me. Fostering the springtime attitudes of optimism, gratitude, love and trust help continue the growth of a marriage. Phew, it was tough to keep it together behind that lens!
Shooting friends' weddings is always an extra special honor for me. I especially appreciate spending some private moments with the bride and groom during a first look. This wedding was no exception. Becky and Casey are two awesome people that appreciate and love each other very much, and you could see that in the first few moments they saw each other. Thank you so much B+C for allowing me to spend that time with you!
After the dancing, I was able to put the cameras away, hang with friends, make new ones, and dance like a fool for a while before crashing HARD.
Enjoy a few teaser shots below and look out for the full set soon!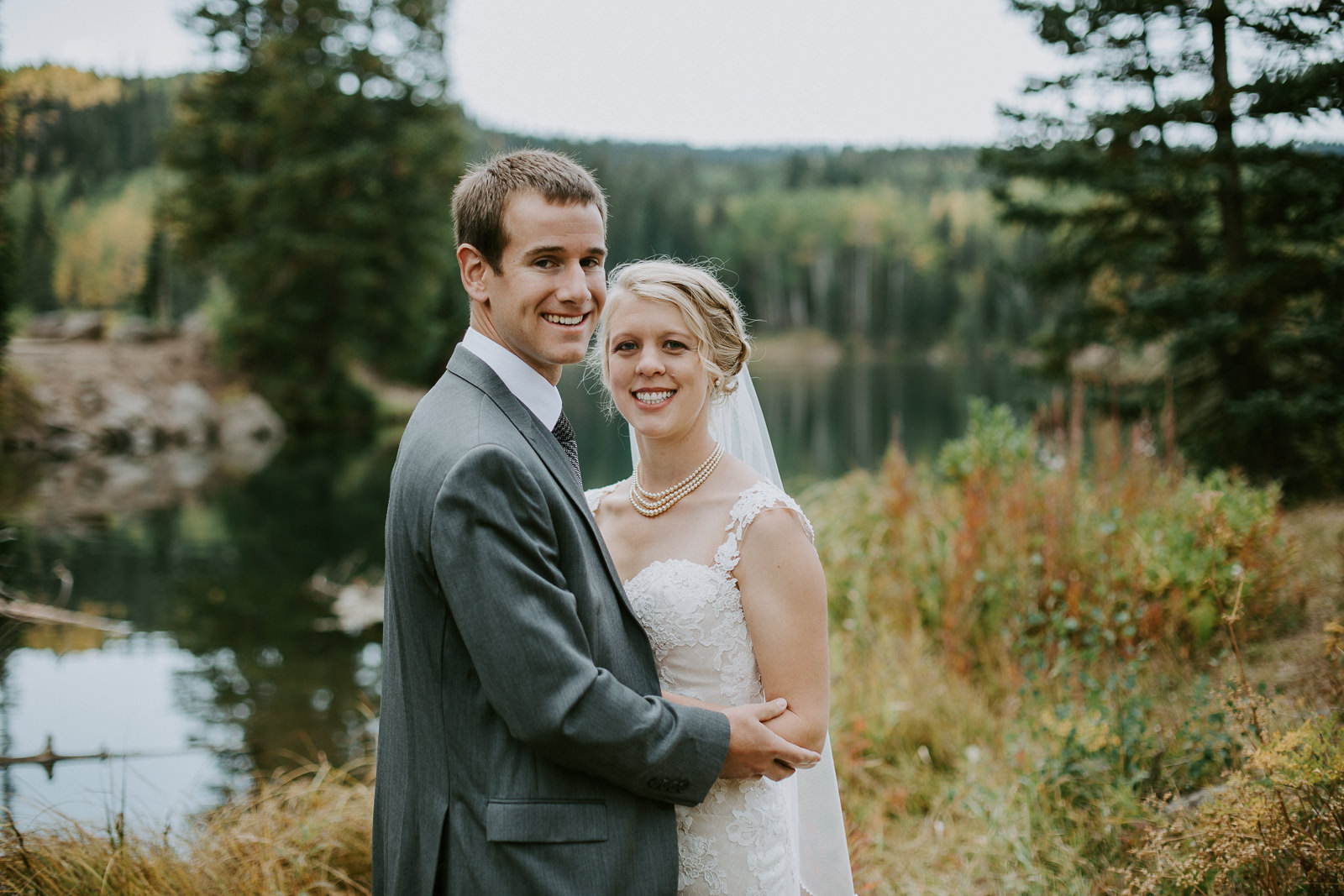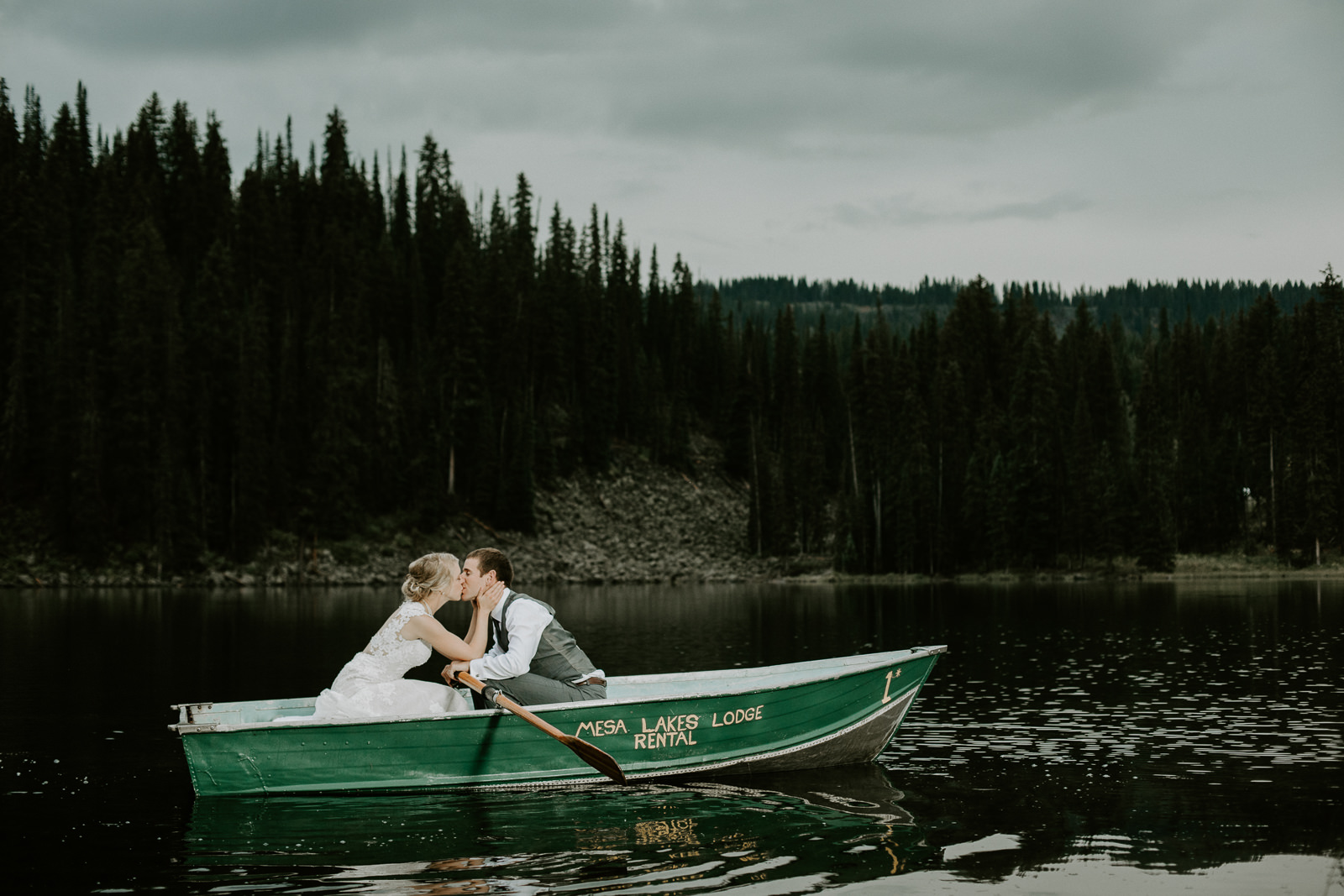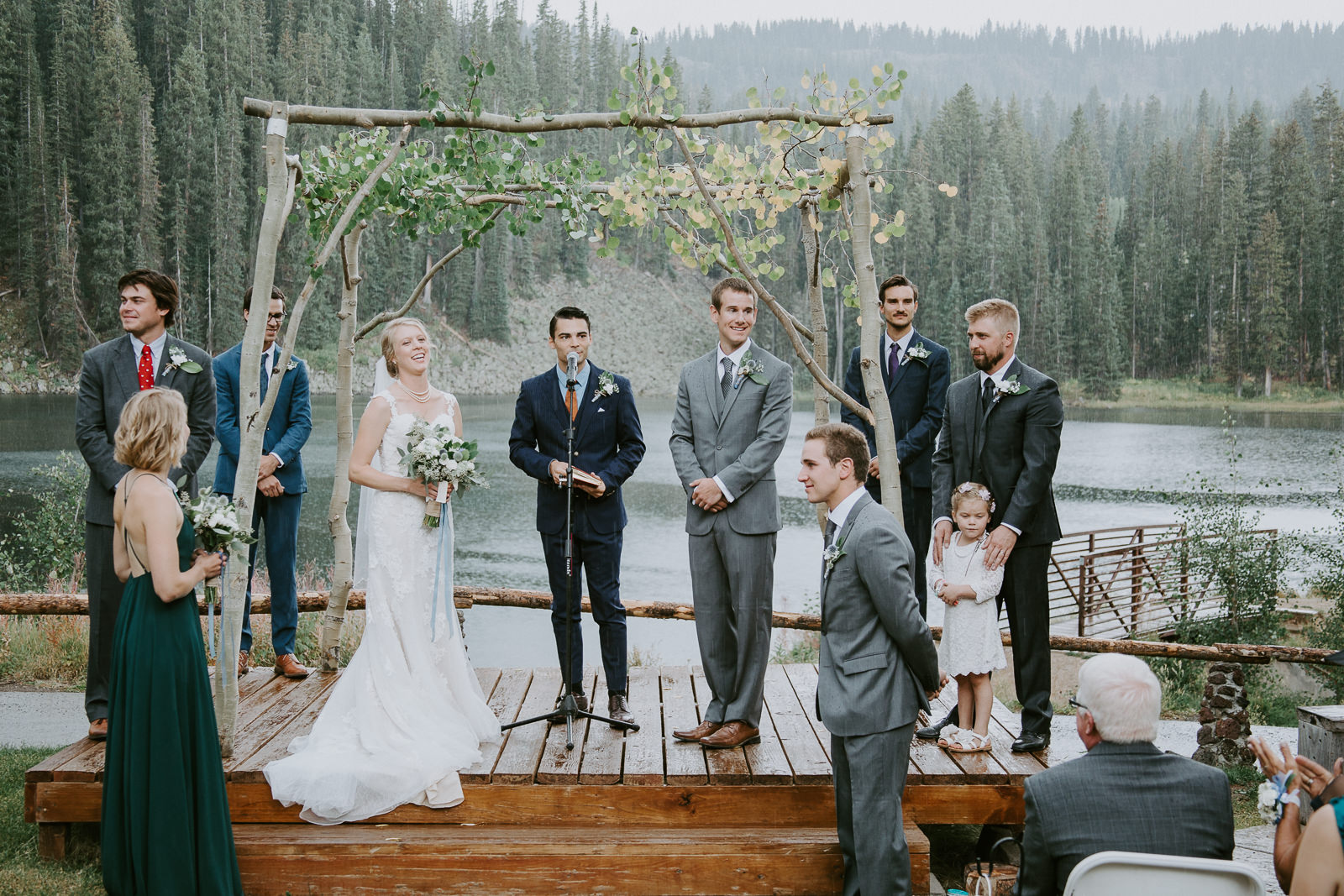 Wedding
Jeff Chrisler
Mesa Lakes Lodge
Mesa Lakes Lodge, Grand Mesa, Colorado, mountains, love, houppa, chouppa, friends, lakes, aspen, boat ride, boat, pond, leaves, yellow, celebration, marriage, photography
Comment